Innovative strength & conditioning offers the highest level of sports performance training in Sacramento, CA.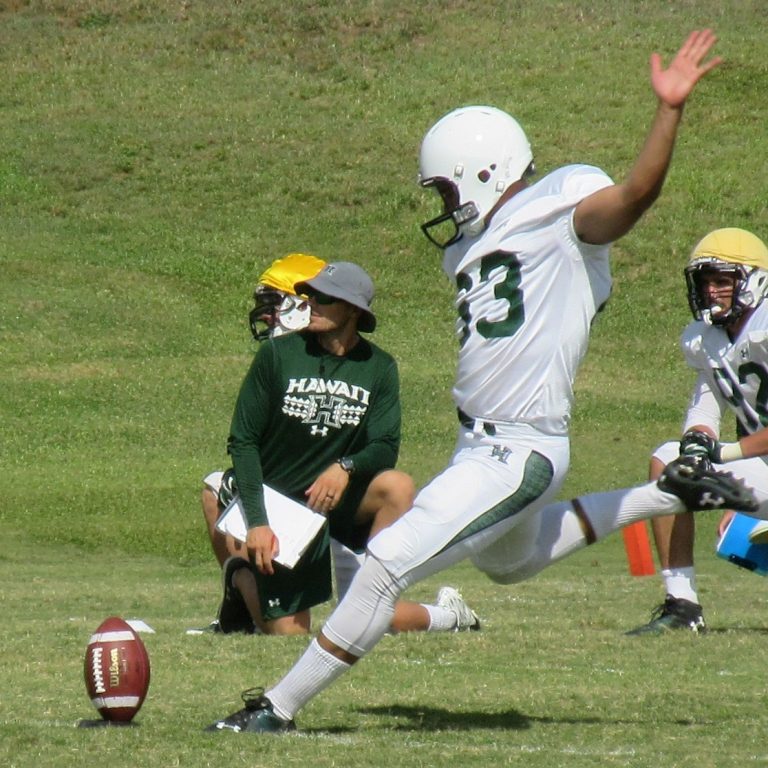 Innovative Strength & Conditioning was built upon the dream to create a special place for all athletes to be the best they can be. In a world that is often over-stressed and out of balance, the goal of Team ISC is to transform the way we think about health, fitness, and success in life.
The number one purpose of complete conditioning – including the physical, technical, tactical, and psychological aspects of training – is to improve the player's ability to make the big play. Strength training is a vital part of complete conditioning. The primary function of the body's 600+ muscles is to contract (shorten in length) to move body parts. And remember that only muscle can cause movement. The stronger the muscles and the more forceful the contractions, the faster the athlete will run, higher he will jump, further he will throw/kick, and harder he will hit. It's that simple!
An added bonus of strength training is injury prevention. Athletes who strength train tend to have fewer injuries. This is because strength training strengthens the muscle attachments and increases density of bones at the sites of muscle origins and insertions. And if an injury does occur to an athlete who has been strength training properly, it will probably not be as serious and will tend to heal faster.
Within our Sports performance model, the strength and conditioning program may include any and all of the following protocols:
Athletic Evaluation
Speed – Acceleration, Deceleration, Linear and Lateral Movement Techniques, Running Mechanics, Footwork
Explosive Power – Olympic Lifting, Plyometrics, Medicine Ball, Jumping & Landing Techniques
Strength – Functional Approach, Thorough Instruction, Focus on Upper Body, Lower Body & Core
Conditioning – Game Ready Preparation for all Athletes
Flexibility – Myofascial Release (Foam Rolling), Various Forms of Stretching, Muscle Activation
Injury Reduction – Identify & Correct Muscular Imbalances, Balance & Stabilization
GET STARTED BY FILLING OUT ONE OF THE OFFERS BELOW!
FREE TRIAL

1 Week Group Training

Innovative Strength & Conditioning Group Training is the most effective way to melt fat and tone up fast while getting support from your peers. This fun program is available for all fitness levels.
28
Shredder Program
Burn Fat, Gain Energy, Build Muscle using these super effective proven exercises & workouts. Save time by using movement based exercises that target over 600 muscles in one go. Avoid Injury by learning the right way to structure your workout program and perform the exercises. 
Metabolic Acceleration The Deprivation Week...How to Use FOOD to Give Yourself BIG Gains in Lean Muscle WITHOUT Gaining ANY Fat
MASSIVE Overload Put Your Body In The Most HIGHLY Anabolic State You Have EVER Experienced
Keep EVERY Ounce Of Lean Mass You've Gained and Build Superhuman "Forklift" Strength